South Ho - Photographer
A young photographer who has really made his mark on the local art scene, South Ho captures the social perspectives of his home city, mainly through emotive black and white photography of Hong Kong's land and cityscapes.
Ho graduated from the Hong Kong Polytechnic University in 2006. He worked for various magazines as both photographer and editor before becoming a full-time artist and establishing his studio in 2008. In 2013, he co-founded 100 ft. PARK, a non-commercial art space dedicated to providing an open platform for exhibiting and sharing art.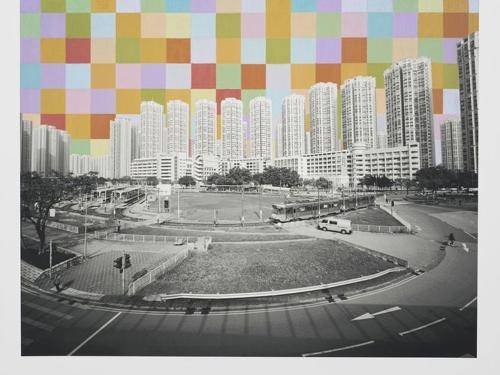 Ho was awarded the Hong Kong Contemporary Art Biennial Award in 2009. He was selected as a finalist of The Sovereign Asian Art Prize 2011 and as nominee for the Société Générale Chinese Art Awards 2010. His work is collected by the Burger Collection, Hong Kong Heritage Museum, Legislative Council of Hong Kong and the Kiyosato Museum of Photographic Arts in Japan.