Daniel C. Goodridge - Video Production
Daniel's energy for video production started in film education - seeing its study as a means of opening his eyes to the world - and continues to learn from every project he takes on. Familiar with Yau Ma Tei's iconic spots and history, Daniel shot the promotional video for Tribute, capturing an organic side of Hong Kong.
From planning a wedding narrative to filming a documentary or an award-winning video for a spin instructor competing in a pageant, Daniel's experience is diverse. He draws inspiration from all around, adding his fresh perspective to things we've seen before and creating shots that just work and make us want to see more.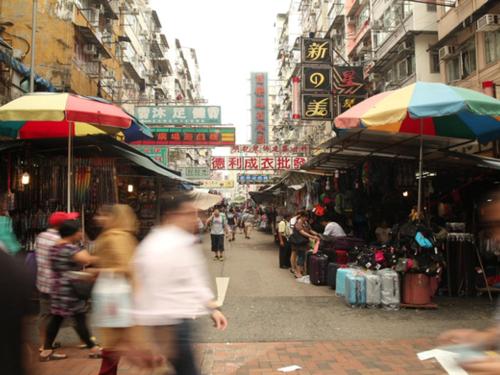 "Working with Tribute was a delight and a pleasure. I really love the parts of Hong Kong I was able to capture. And having so many creative individuals to communicate and collaborate with across the globe really made the project special."