Bella Ip - Founder of So…Soap!
Our toiletries are supplied by eco-conscious brand So…Soap! founded by Bella Ip. Committed to local handmade production, the crafty makers behind the name are mostly mothers who live in Tai Po, trained by Bella herself.
To live sustainably, work organically and make products that delicately care for and protect our skin, So…Soap!'s natural ingredients are a blend of saponified plant-based oils, natural essential oils, magnetised non-filtered water and alkaline substances.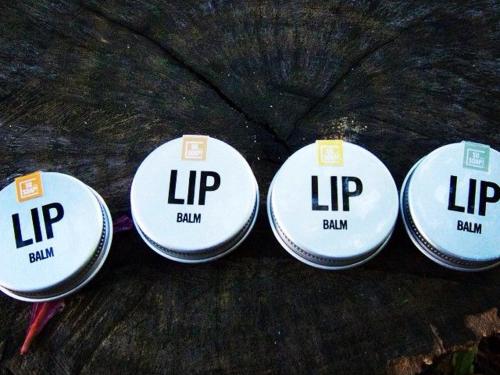 Besides caring about your skin, So…Soap! cares about our community. Soap makers work flexible hours close to home where they can continue to care for their families. Their labelling system shows customers the particular district where their soap was produced, and the bottles are recycled from two local soy milk producers to be reused as soap containers. These can be returned to any of its sale points to re-join the cycle.
Pursuing happiness and sustainability for Hong Kong, So…Soap!'s attitude to green, healthy, harmonious living is truly admirable.